Embrace
Developed in India with puppeteers and dancers from Darpana Theatre Company, Ahmedabad, Gujarat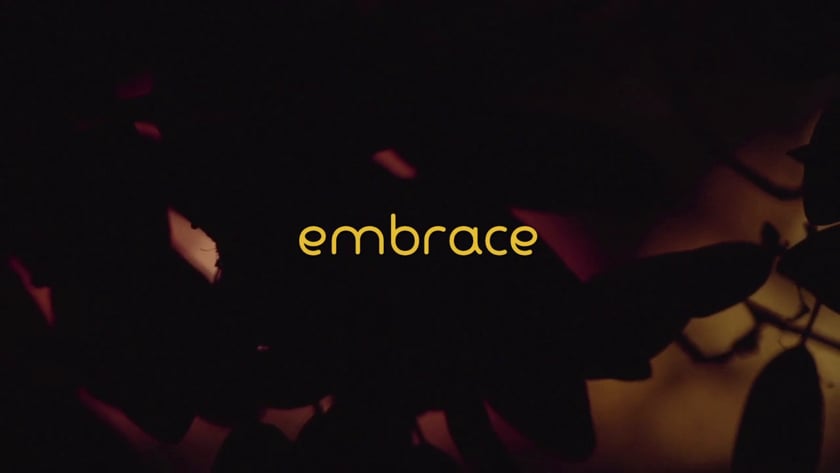 Embrace
Vision Mechanics' site-specific performance was conceived, designed and directed by Kim Bergsagel. It fuses aerial artistry, dance, shadow, sound and light.  In autumn 2014 Embrace toured to Scottish woodlands and the Royal Botanical Garden Edinburgh.
Vision Mechanics developed Embrace in India with puppeteers and dancers from Darpana Theatre Company, Ahmedabad, Gujarat. Click here to view Developing Embrace with Darpana
Embrace is inspired by Amrita Devi who in 1730 sacrificed her life trying to protect the trees that surrounded her village. In the 1970s her story influenced women in the Himalayas to launch an environmental protest. The Chipko movement was led by rural women trying to save the environment that was crucial to their economic survival.("Chipko= Embrace").
Embrace is a celebration of those who have made a difference, and the knowledge that each one of us has the power to do so.
Embrace was made possible due to the support of Creative Scotland's Quality Production Fund.
It was also supported by Calgary Farmhouse and Arts & Business Scotland.